With the global arena as a market, we collaborate with customers worldwide for the development and production of their unique carrying systems, bags and textile products.
Here we present some of our customer projects.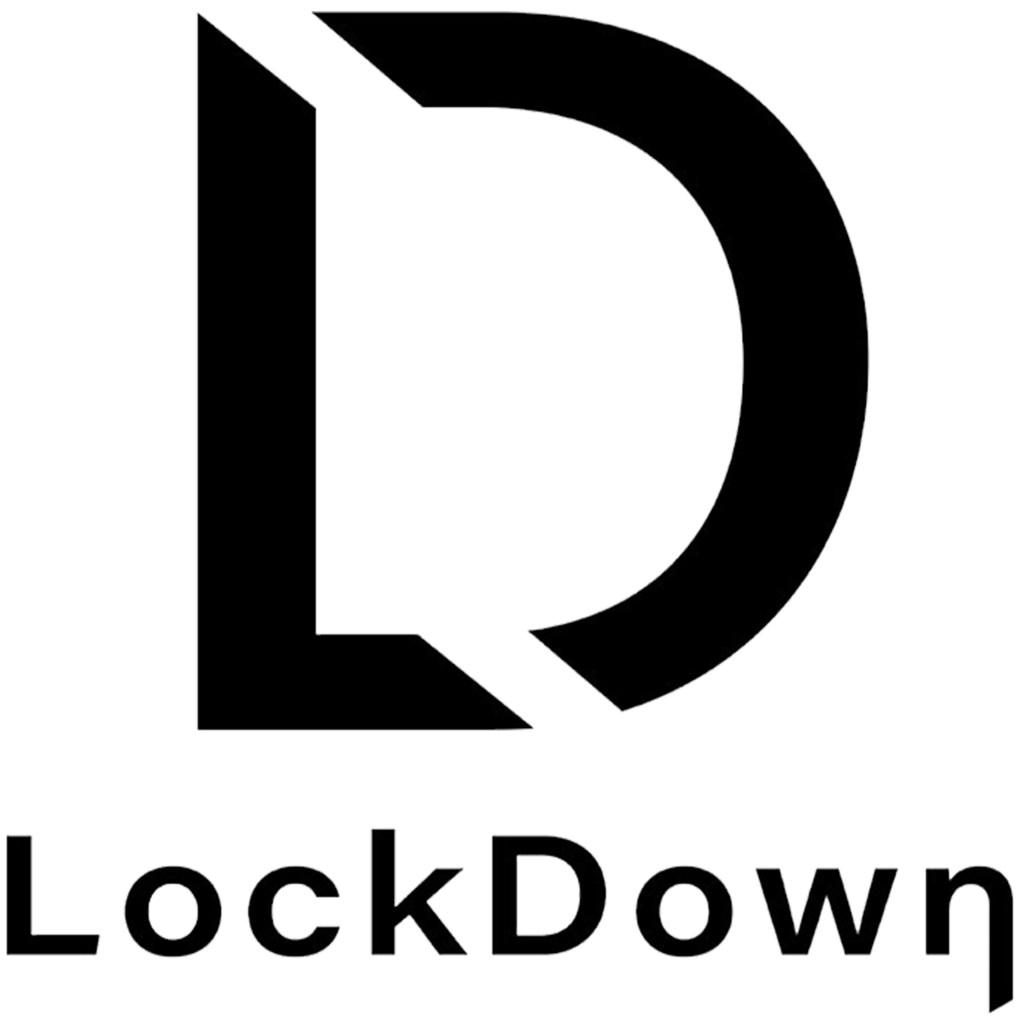 Lockdown Innovation backpack
Together with the Swedish company Lockdown Innovation, we have developed a product that is the future of anti-theft beach bags.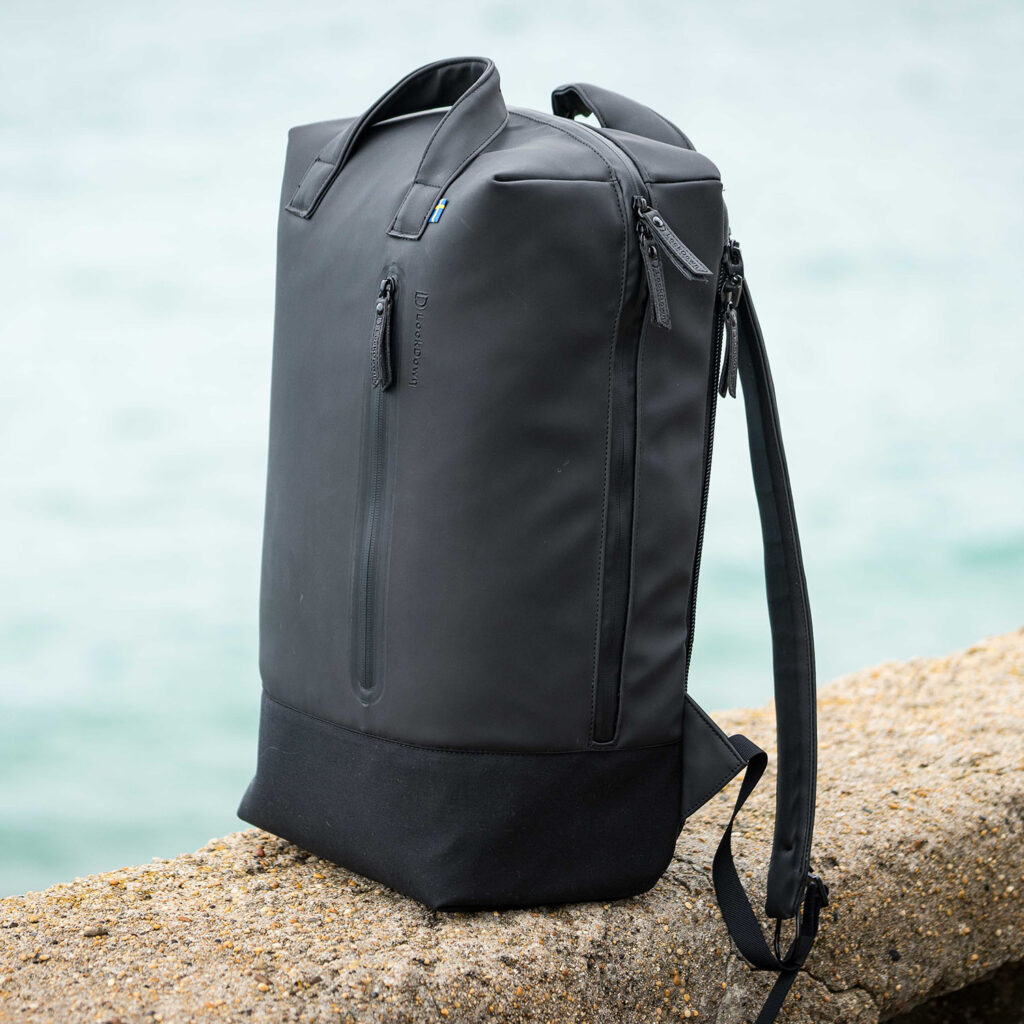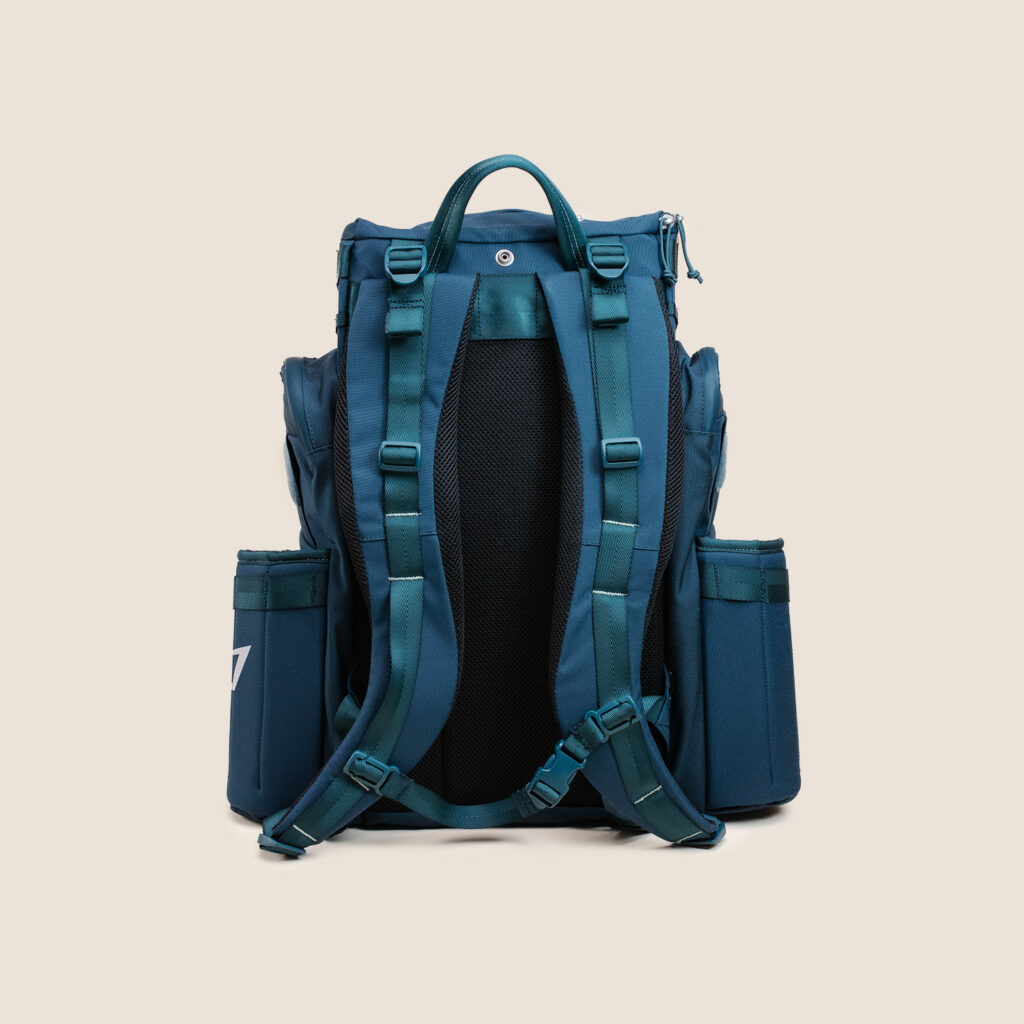 A high-quality premium bag with smart features and durable materials for disc golf players. The customer's goal was to launch the best bag on the market – which we helped them do.

Carbonhand protective case
An ergonomic carrying solution for Bioservo's Carbonhand – a revolutionary product that gives power back to people with impaired hand function.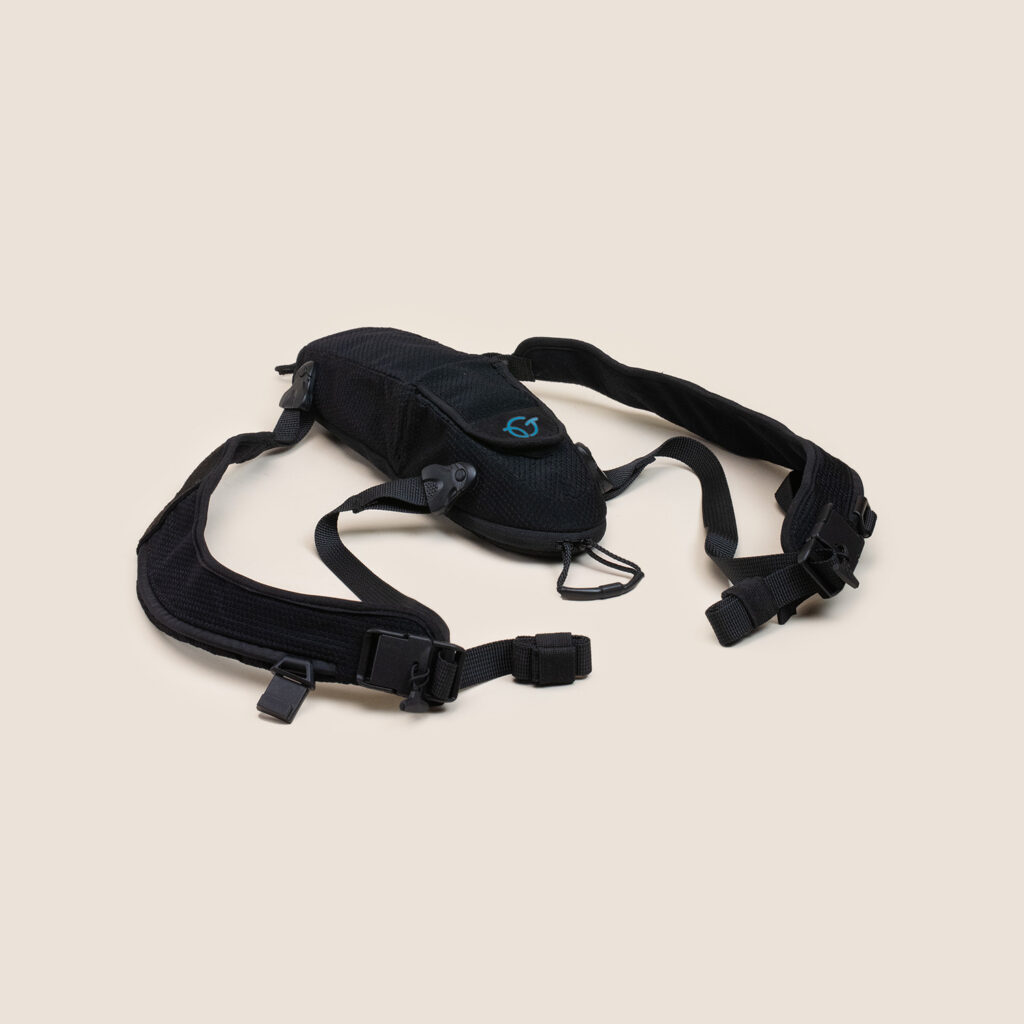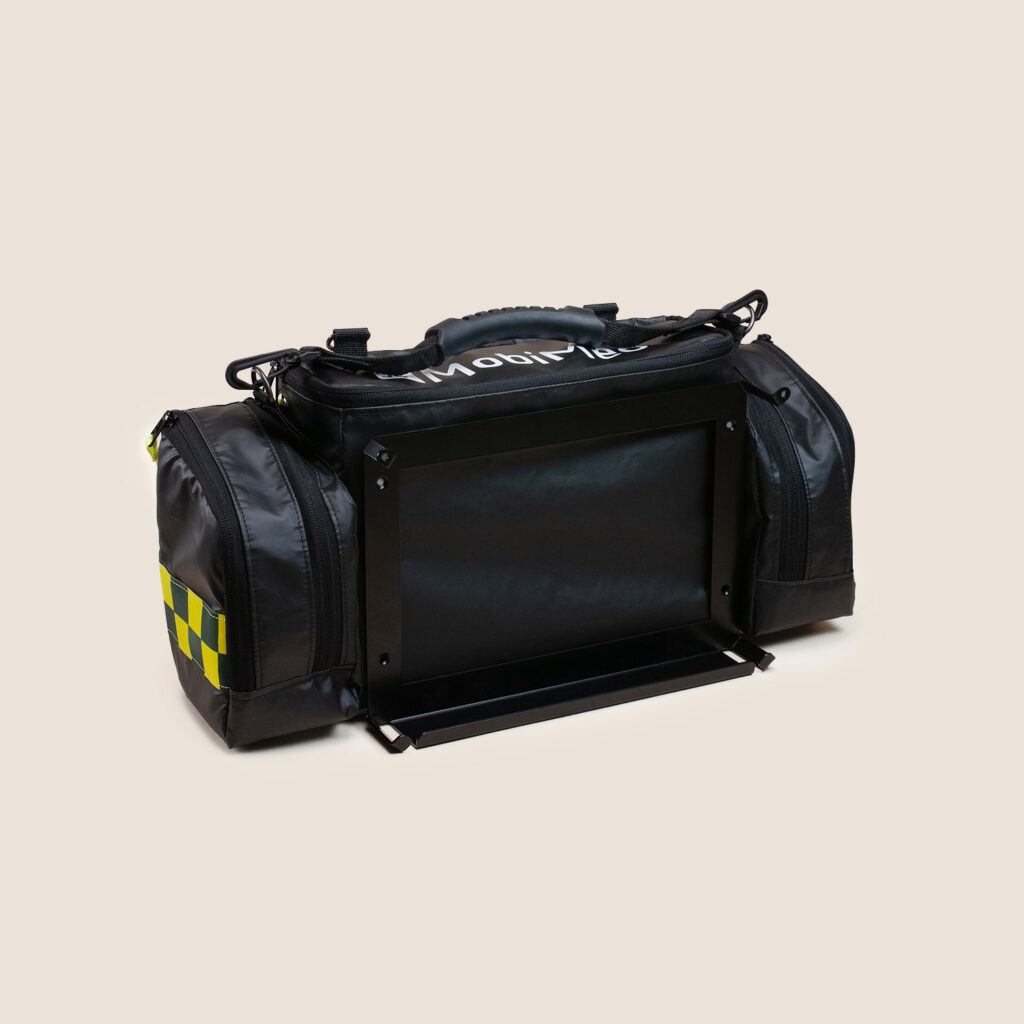 Modular case for Ortivus MobiMed monitor – the leading solution for patient monitoring in prehospital care. The bag is adapted according to need, which gives healthcare workers the opportunity to bring only what is really needed so that the work can be optimised.

A reusable bag developed for retailer Naturkompaniet and the Keep Sweden Tidy Foundation with the aim of achieving sustainable refuse collection.