As a development and production partner, we are responsible for several parts of the work that concern social, economic and environmental sustainability.
Guarantor for EU's chemical legislation
As a partner, we are responsible for ensuring that current legislation within the EU is followed both when manufacturing and importing goods, including EU's chemical legislation REACH, ROHS, POPs & the Biocidal Regulation.
We have drawn up chemical agreements with all factories and regularly perform tests of our materials to exclude hazardous chemicals in the products.
We constantly monitor legislation and substances that may in the future be added to the list for risk chemicals, which enables us to work proactively with the customer and ensure that all products meet current legal requirements.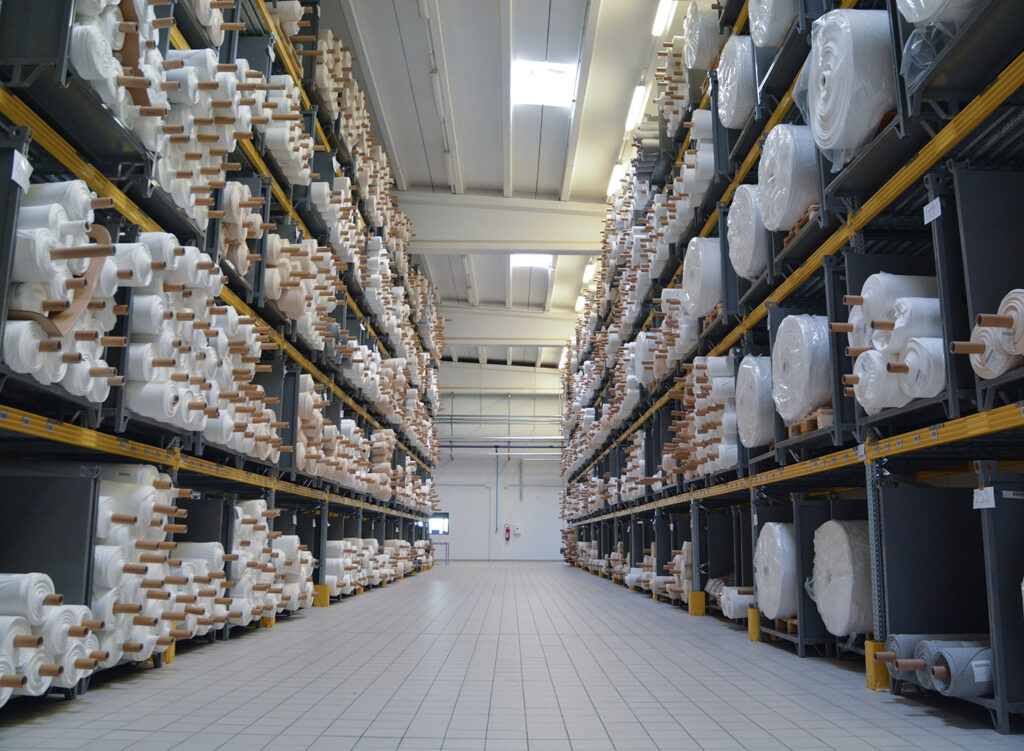 We only work with factories that take responsibility for people, society and the environment. We work actively to carry out audits at our production facilities as well as work with external auditors (BSCI, SA8000) to ensure that the work is complying.
All the factories we work with have also signed our Code of Conduct agreement, which ensures compliance with both legal requirements and our own requirements.
We work actively with risk and opportunity assessments with associated action plans connected to the environment, quality and CSR.
For us, it is important that the customer feels great security with us as a producing partner, and we are happy to share all relevant documentation and agreements.
Sacci as guarantor in brief: