Sacci has extensive experience when it comes to the production of textile products, in particular carrying equipment. We offer our customers both local and global production where we ensure the entire production chain.
We advise and guide the customer as to where production should most efficiently be placed based on the type of product to be manufactured, volume and price. We also adapt this according to the customer's own wishes and offer both small- and large-scale production – from a single item at our local production unit to thousands at our larger factories.
Our factories are located in Europe (Sweden, Portugal, Estonia and Romania) and in Asia (China & Vietnam).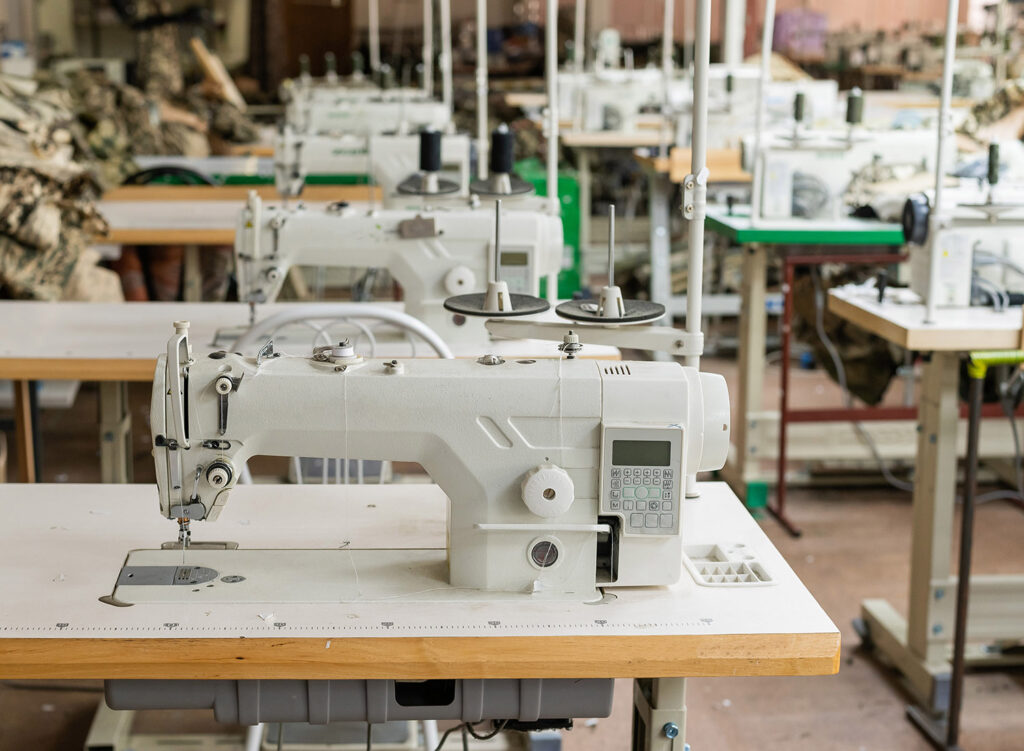 Quality is our core, and we've set the bar high for how we work with quality management on site at the factories. We also have clear quality plans for the entire production process.
Before the start of production, we as a partner are responsible for developing internal tech packs and documentation to our production units to ensure the best possible quality and adherence according to specification. This is part of Sacci's quality assurance, and the customer is never charged for that work.
When production is completed, further quality control and a final inspection are carried out by personnel at all factories, along with the associated report. Then the goods are packed and made ready for delivery according to the customer's instructions and wishes.
We arrange transport and logistics according to specific requests, and Sacci is responsible for complete transfer and delivery, regardless of where the goods are transported from and where they are going.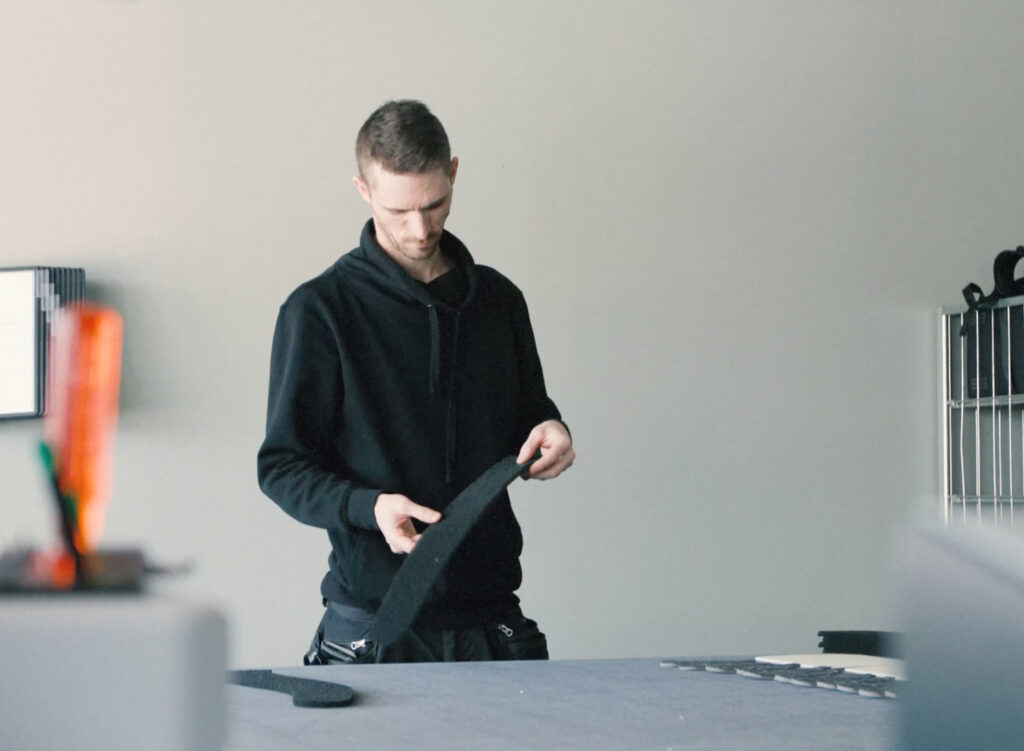 Sacci´s production department: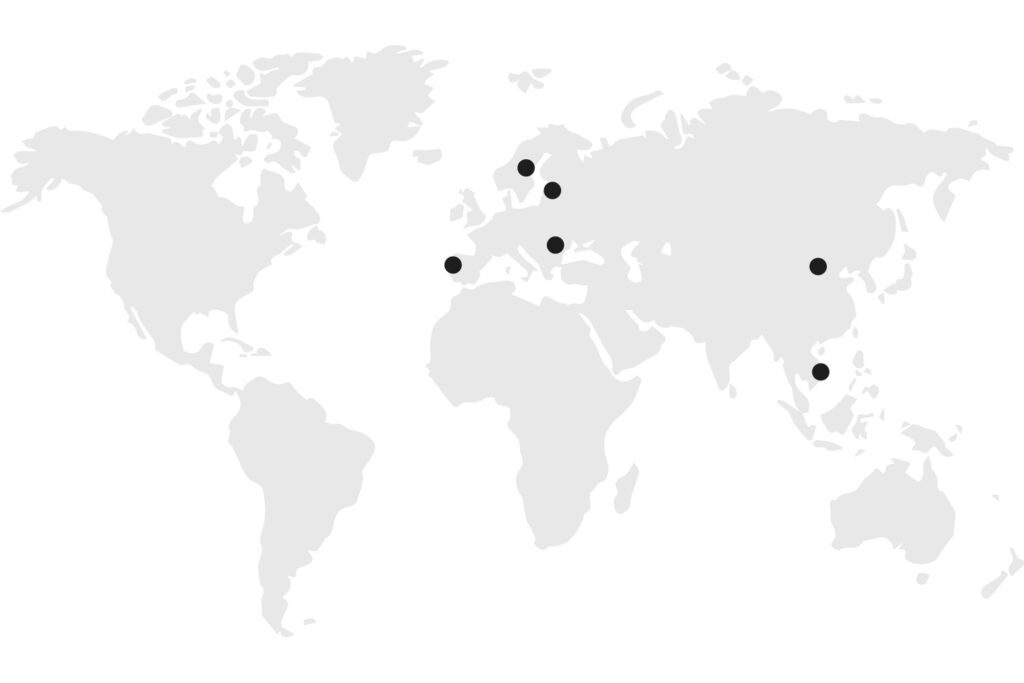 Do you need our help to develop a product?
Welcome to contact us!