Sacci has its origins in Torsång, Sweden, 1914 when Wiktor Haglöf began manufacturing and selling backpacks for everyday use to forestry workers in the Dalarna province of Sweden under the name Haglöfs.
From the small-scale start in 1914, the company grew, and during the 1930s a collaboration with the Swedish Armed Forces began. In 1956, sons Rolf and Hans took over, and in the 1960s and 70s production was increasingly focused on leisure products. During the period 1974–1987, the company was part of the Bonnier Group's leisure division Frostagruppen and was one of the country's leading producers of carrying equipment for leisure purposes. Today, Haglöfs Scandinavia owns the rights to the Haglöfs name.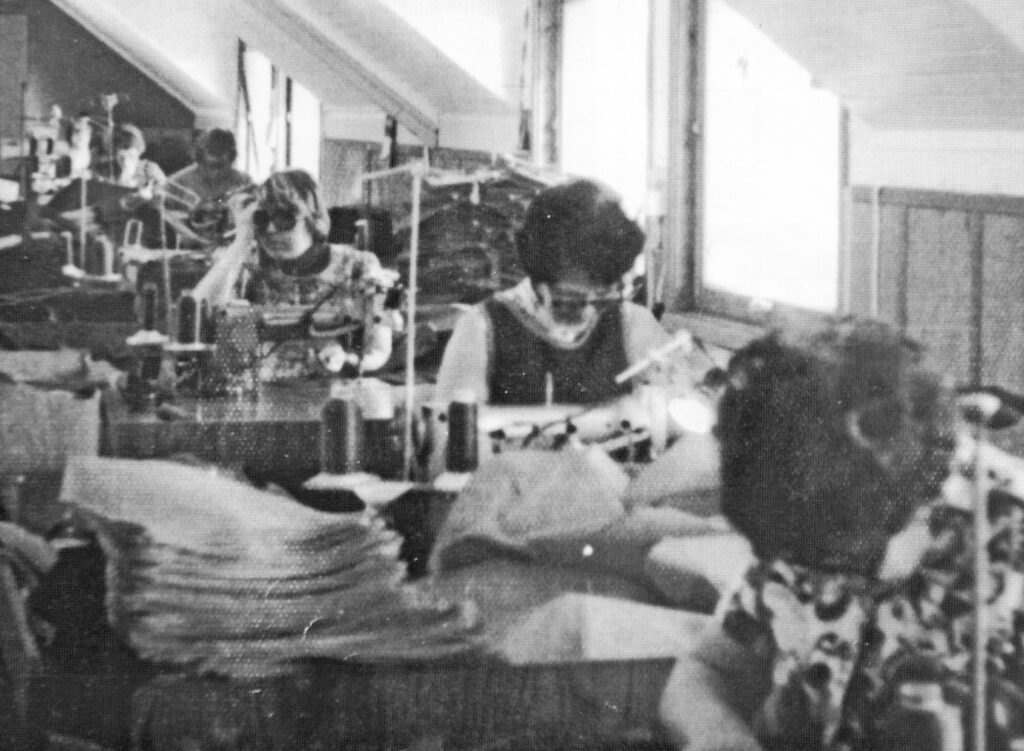 In 1987, Hans Haglöf bought back the production unit in Borlänge with the aim of supplying the military, healthcare and manufacturing industry with backpacks, bags and other carrying equipment. In 1990 the company was reconstructed, and in 1992 the current name Sacci AB was adopted. Today, the ownership structure consists of Hans' grandchildren.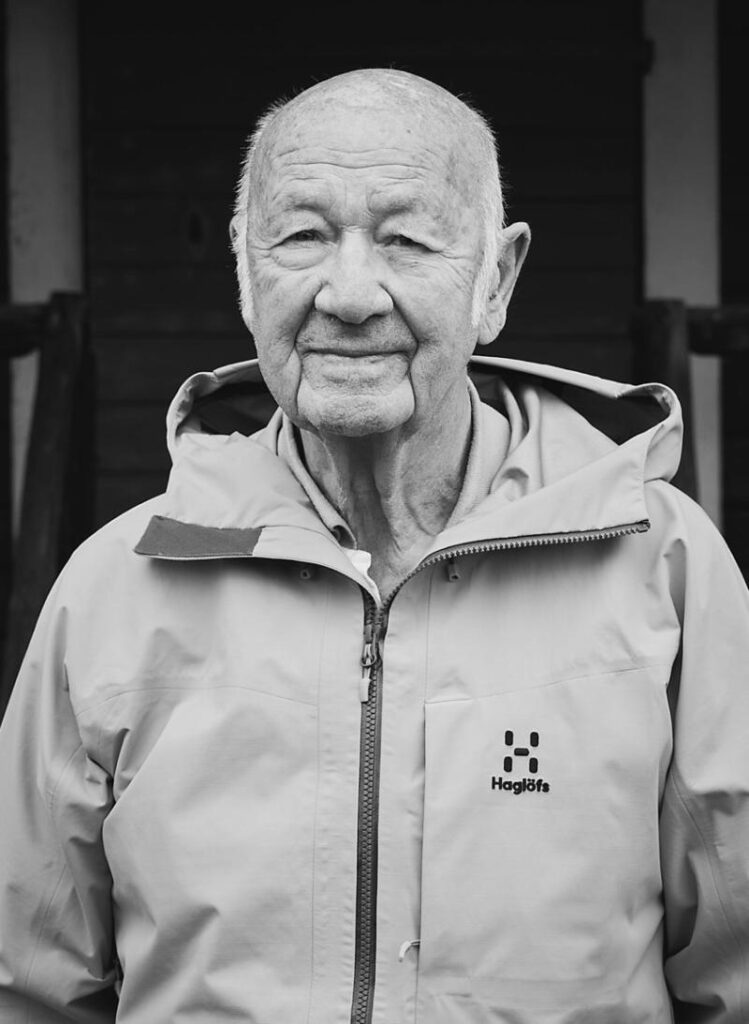 Hans Haglöf, son of the company´s founder Wiktor.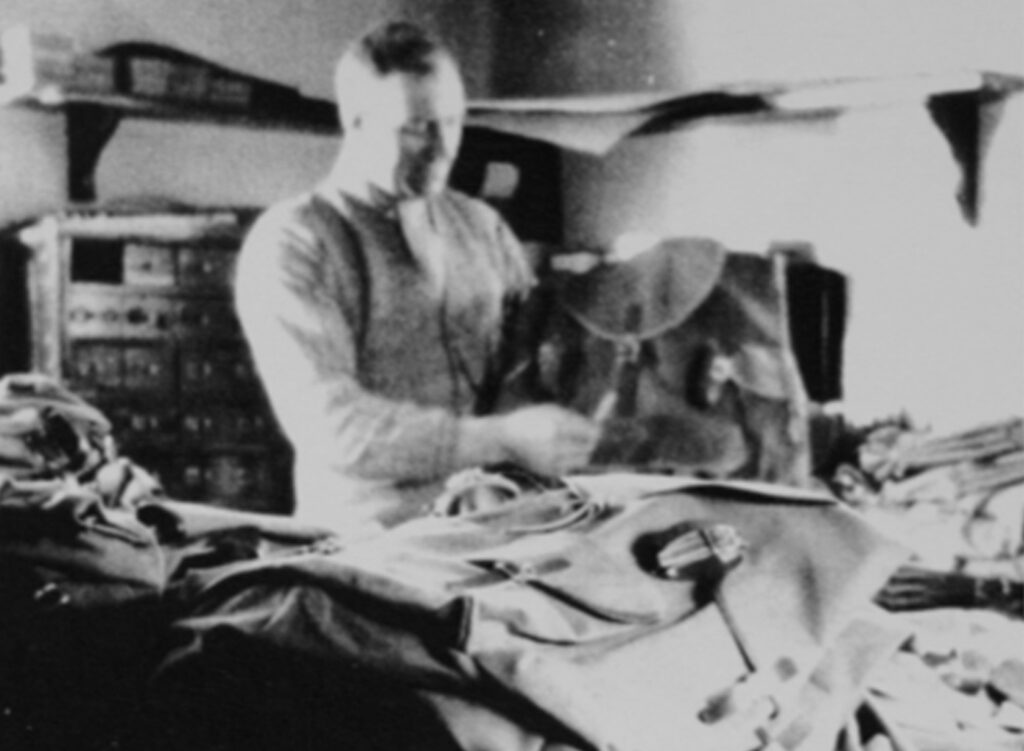 Wiktor Haglöf inspects the production.
History has taught us the craft
Sacci has always had the ambition to produce goods of exceedingly high quality. Regular backpacks may only be used for a few weeks per year, while products for professional and military users will be used daily for several years. We know how carrying equipment wears out and where it can break if used carelessly. We therefore attentively select materials and reinforcements at critical points.