We got your back – it's our backbone business idea and our main compass. It doesn't matter where you are or where you are going – Sacci is right there with you.
From idea to delivered product
Sacci develops, produces and supports carrying systems in textile and hardware materials – regardless of market or customer product range. While you focus on your core business, we make sure you have high-quality carrying products – in the right place and at the right time – that meet all legal as well as your personal requirements.
From idea to delivered product – Sacci controls and secures the entire process.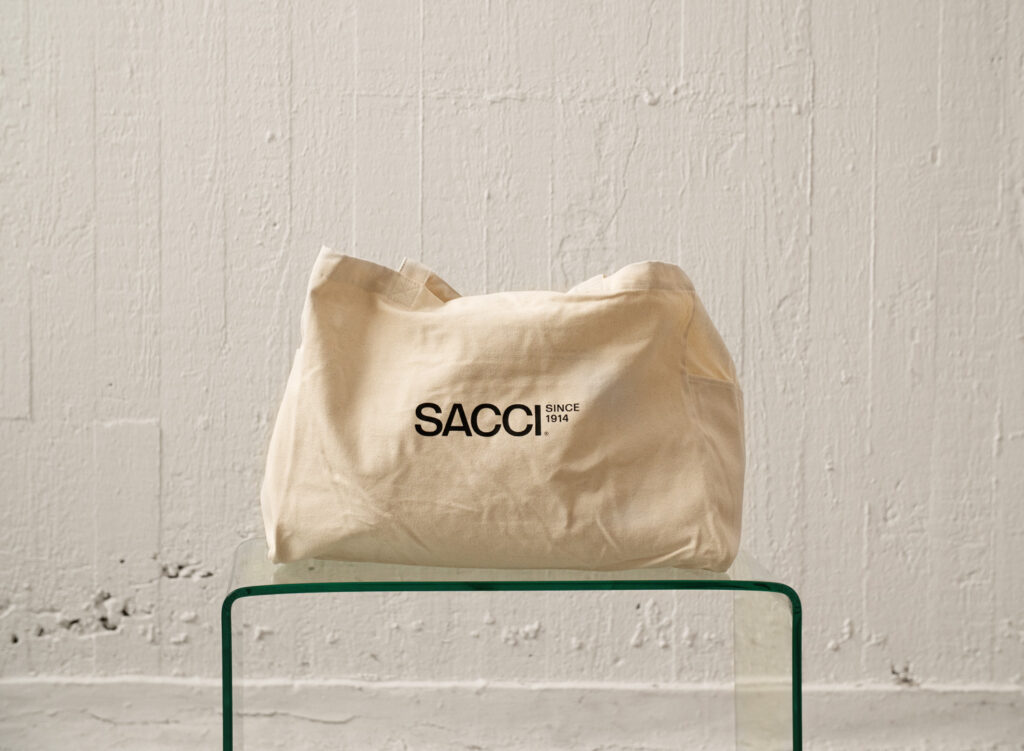 Sacci Pro & Sacci Partner
With excellence in carrying equipment, we develop and produce products under two business legs: Sacci Pro is aimed at professional business users, while Sacci Partner focuses on the private label market and at helping external companies and brands with their product development and production.
We believe that everyone has a responsibility for sustainable development, and we take ours very seriously. Our ambition is to be at the forefront. We constantly strive to improve our business and guide our customers in their work towards a more socially, economically and environmentally sustainable world.
As part of our sustainability work, we are certified within ISO 9001 and ISO 4001.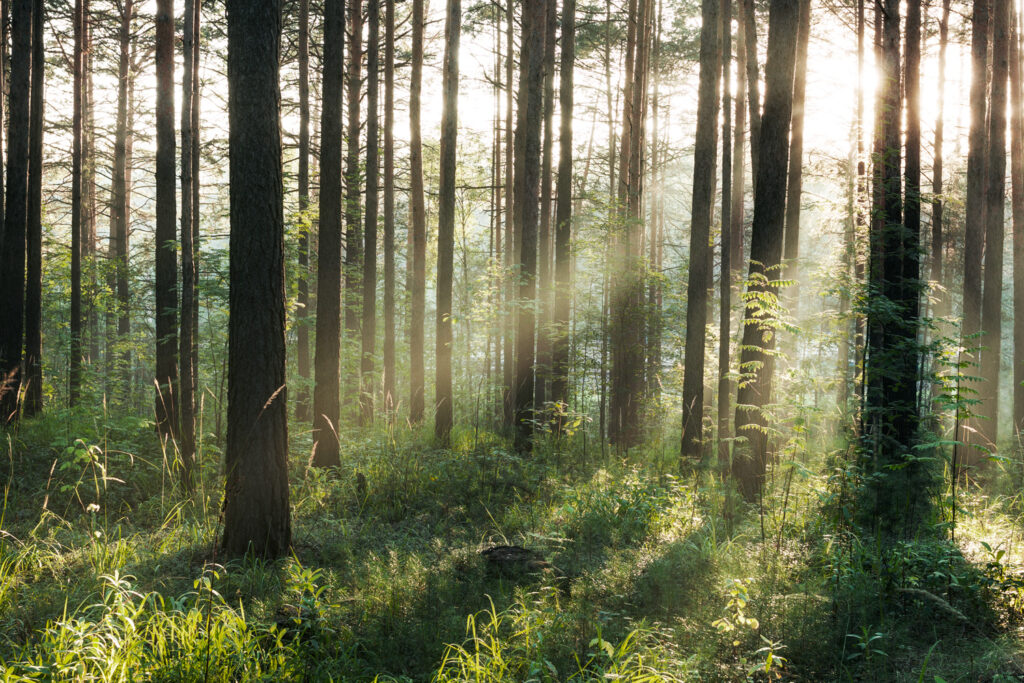 The entire team is gathered at our head office in Borlänge, including the development department and our Swedish production unit. We have invested heavily in building a team with high competence, experience and training to tackle our specific task.
If you have any questions, please contact us!
Feel free to contact us with questions about our products or if you want to know more about how we can work as partners with the development and production of your product.