Products for the armed forces with a focus on quality, durability and ergonomics. Everything to serve users on defence assignment in the best possible way. After years of close cooperation with the armed forces, we know what's at stake and deliver accordingly.
Tough requirements in critical situations
In close cooperation with the Swedish Armed Forces and the Police, Sacci has developed a number of products since the 1940s. We know what is needed for the equipment to meet the toughest requirements and function flawlessly in critical situations. All our products are rigorously evaluated in situations and environments in which they are to be used.
We have chosen not to display our products within this segment on our website. Please contact us to receive information about our products and options for developing specially adapted carrying systems.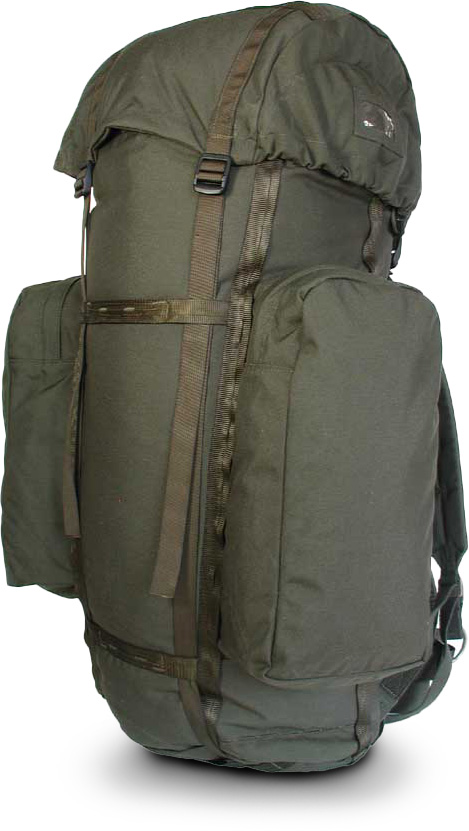 Sacci's FJS110 was developed for the Swedish Armed Forces during the 1990s and has achieved a legendary status.
Product development & customisations
We also offer unique solutions to any of our products according to customers' specific wishes or needs.
Contact us for more information about customised products: support@sacci.se