MULTIPAC Rapid Bag Medium
MULTIPAC Rapid Bag Medium is our medial bag where you have an optimal overview over the content of the bag in an emergency situation. The bag has a modular system that allows you to choose which partition wall from the assortment that fits according to your specific needs.
It is equipped with Fidlock buckles so that you can open it as quickly and easily as possible and can be carried by a handle or wth a shoulder strap for the best possible carrying comfort. The new material makes the bag durable and easy to wipe off and clean.
Artnr 120698
More information & orders
For more product information and orders, please contact us by email support@sacci.se or call +46(0)243-932 50.
MULTIPAC Insert 1 Medium
Artnr. 120715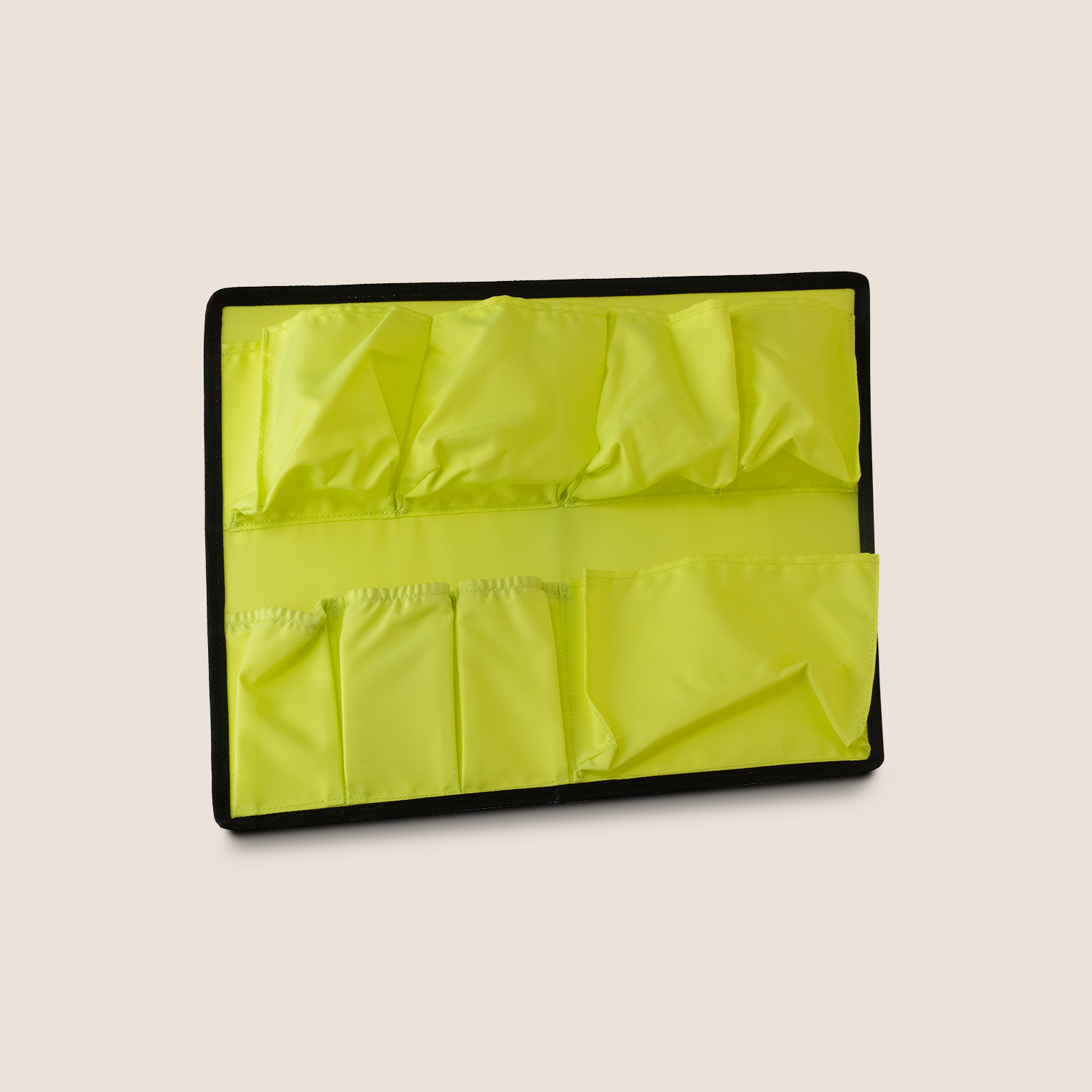 MULTIPAC Insert 2 Medium
Artnr. 120716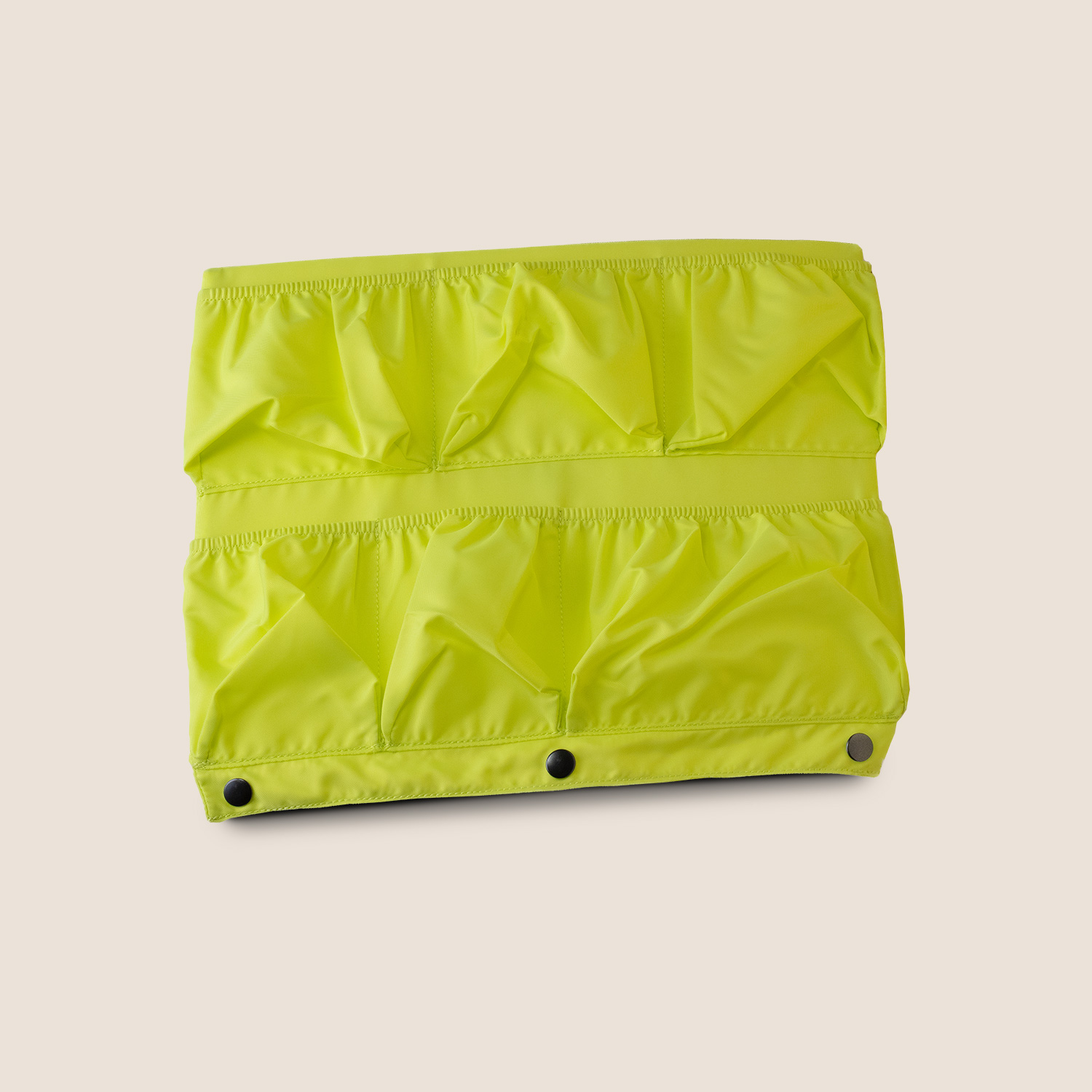 MULTIPAC Middle Insert 1 Medium
Artnr. 120688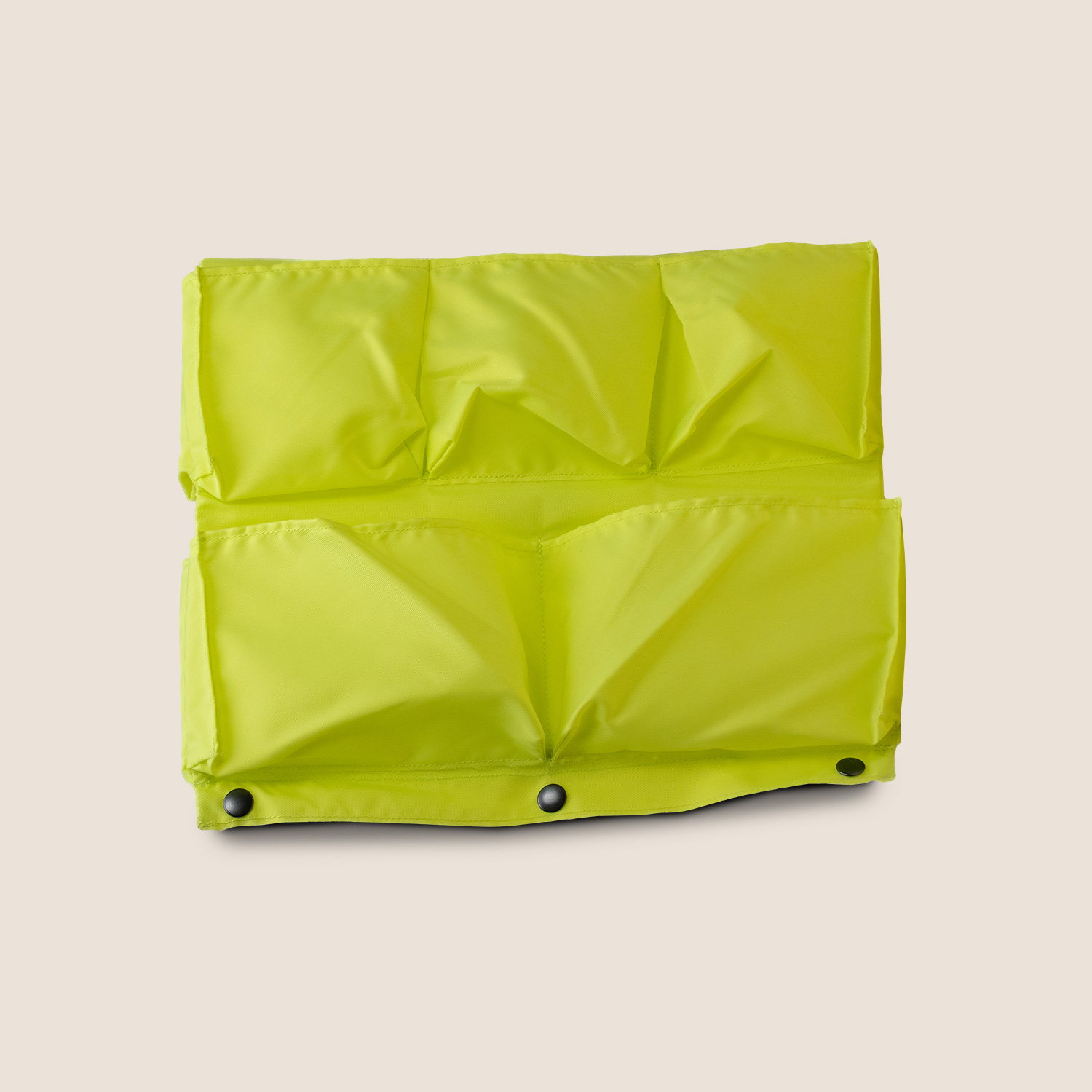 MULTIPAC Middle Insert 2 Medium
Artnr. 120689