Sacci Radio Vest is a product in our assortment aimed at emergency services. The vest is developed in close collaboration with firefighters and resque personnel. The vest has a removable belly plate that can be easily put on and off with fidlock buckles and is designed with a Molle system that enables the attachment of many different accessories such as holsters for com radios, small bags etc. The back part is made of a well-ventilated mesh, which means that the vest does not get too warm and can therefore be worn under protective clothing. To optimize the fit, the vest is adjustable in shoulders and chest circumference.
Artnr 190230
More information & orders
For more product information and orders, please contact us by email support@sacci.se or call +46(0)243-932 50.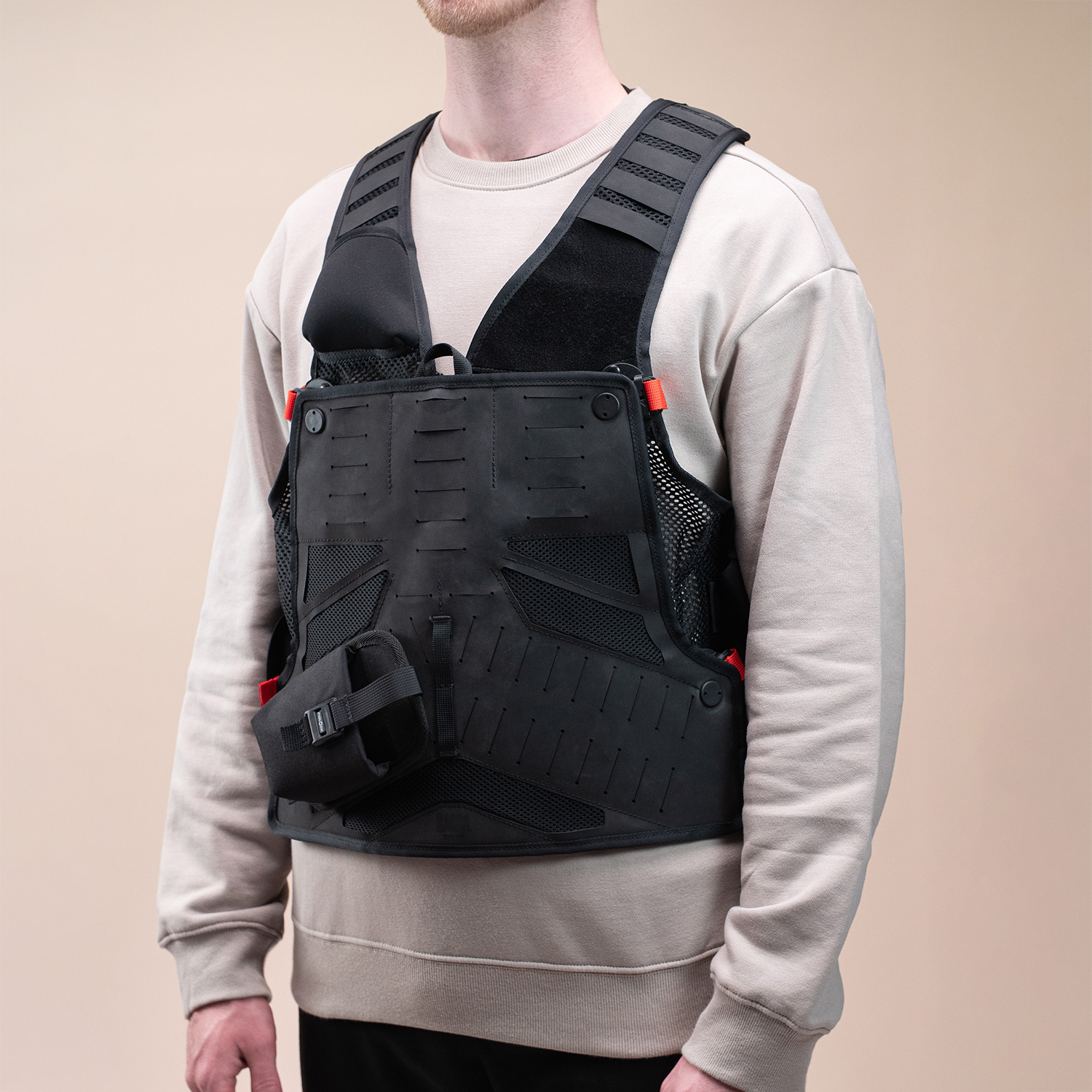 Belly plate
Removable belly plate that mounts with Fidlock buckles for easy on and off. The belly plate is equipped with a Molle system to enable multiple attachment options.

Artnr. 190231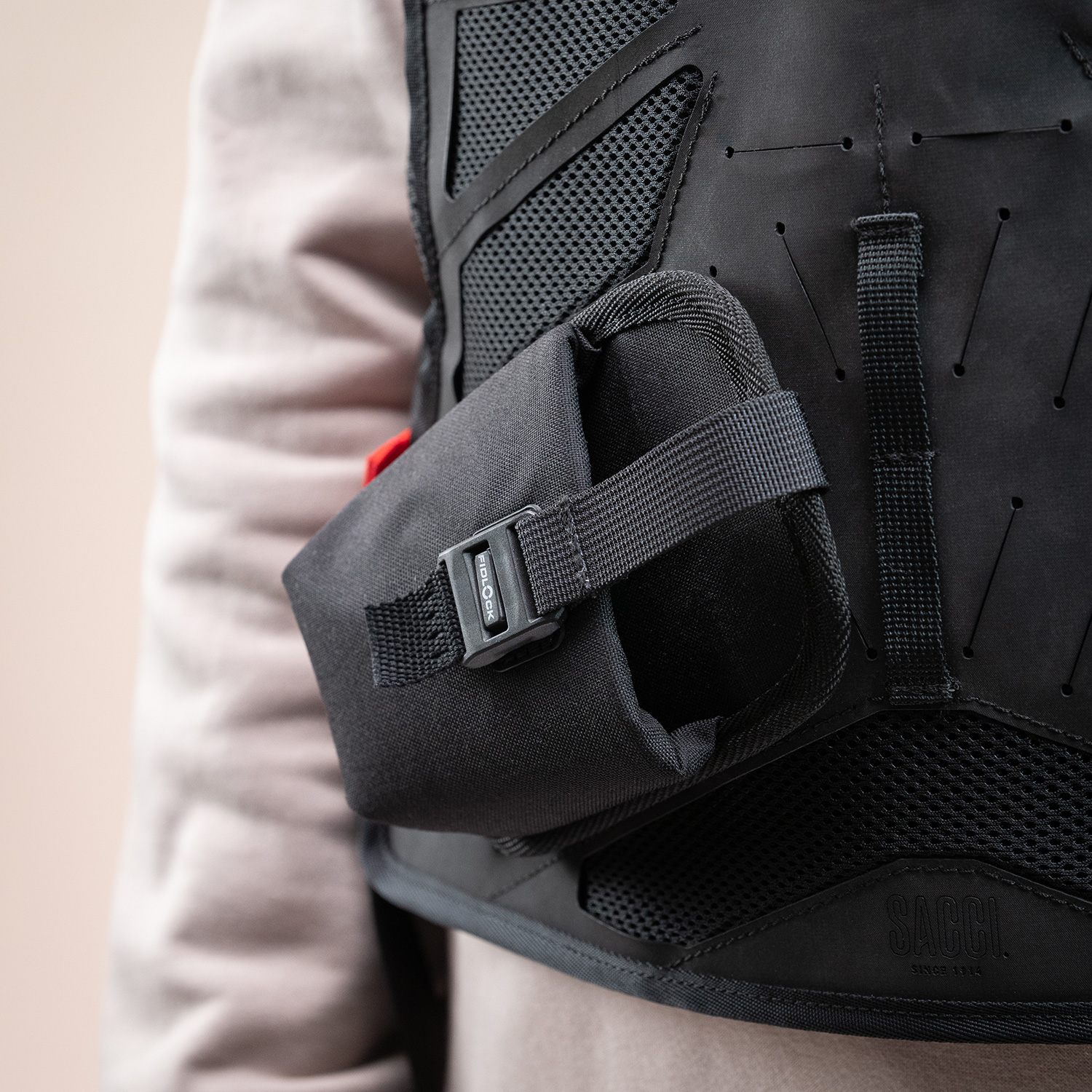 Holster
Holster designed to mount in the Molle system on the belly plate. The holster is designed to fit several models of com-radios.

Artnr. 190232